Tips
These posts focus on tips and strategies that help you to declutter your home.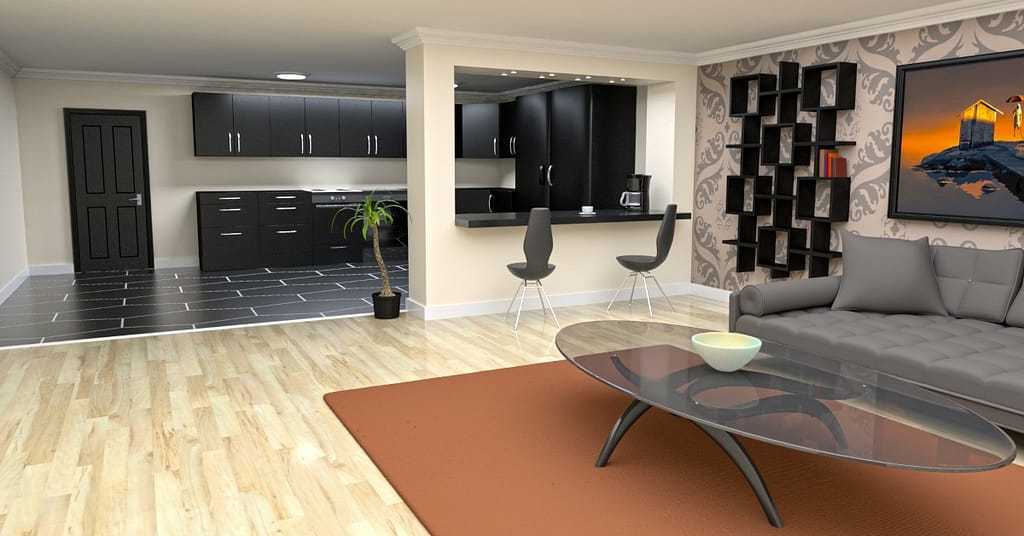 In this article we'll be looking at different ways that clutter can negatively impact your life, according to recent research.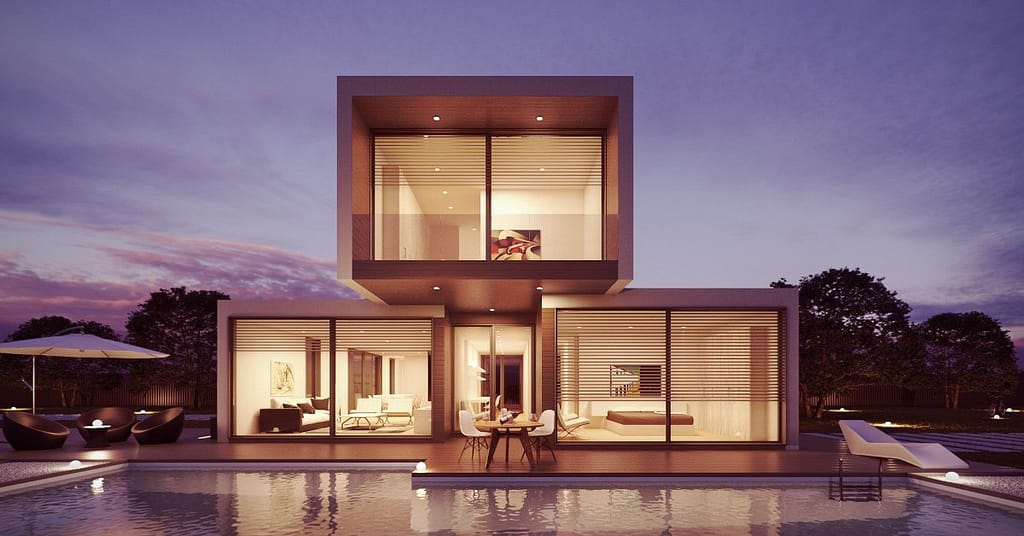 We suggest the best 12 places in your home that are quick to declutter but go a long way to making a big difference in the overall clutter in your home.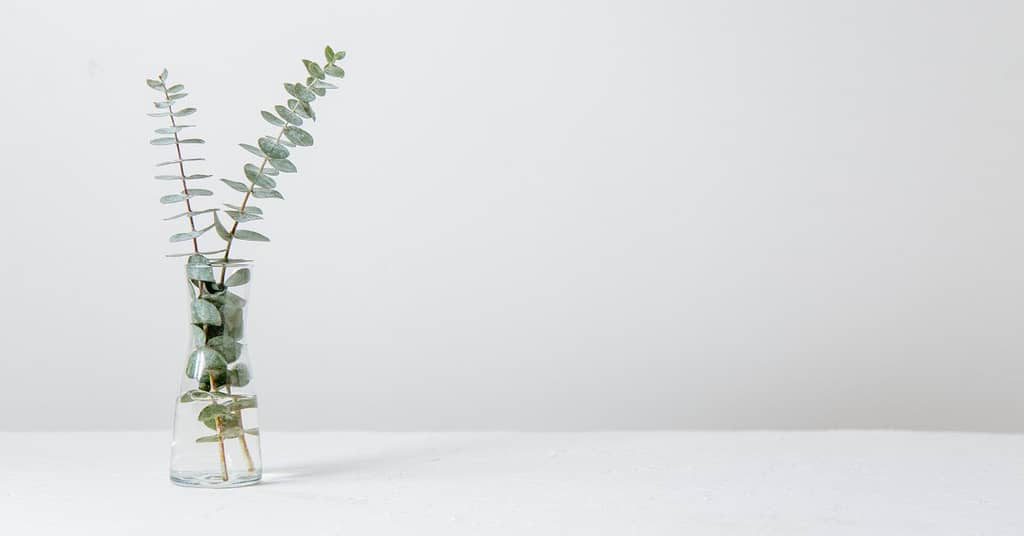 The key to a clutter-free home is in recognizing that decluttering is an ongoing task. Solving clutter is a habit. These tips will help to develop it.