Tips to Declutter Your Home
Here you will find tips and strategies to declutter your home. Decluttering can seem like a big, stressful job. We want to help you to develop sustainable, low-stress habits that will enable you to keep your home decluttered in the long-term.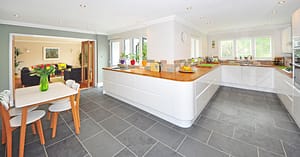 We present 6 steps that you can take towards decluttering your kitchen clutter in a thorough, effective, efficient way. Tackle your kitchen clutter!
Read More