Home Office
These posts focus on decluttering and storage in your home office.
Floating shelves are trendy, affordable, and look great. They're also wonderful help in decluttering! We suggest 10 affordable solutions.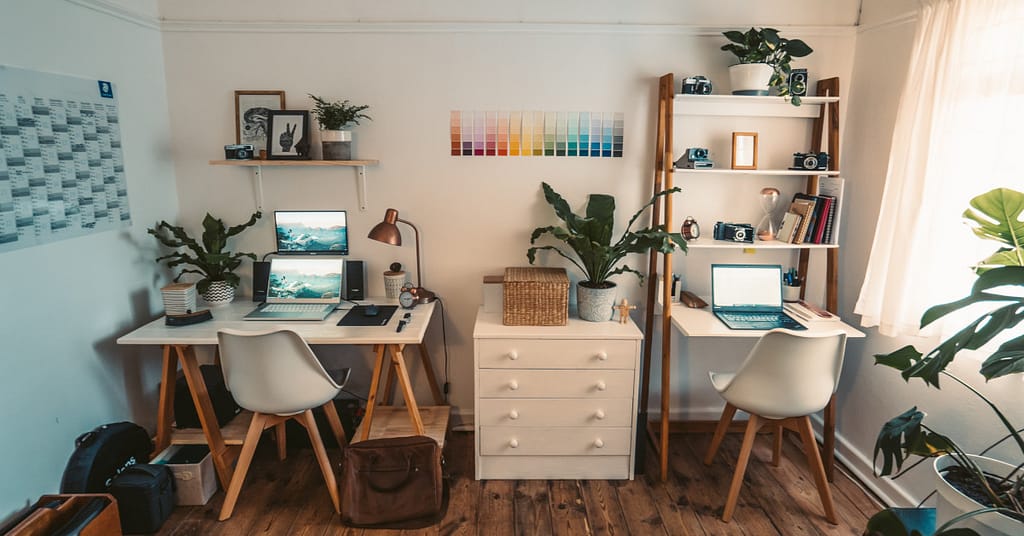 We're going to offer 12 quick and easy tips to declutter your home office. It's easier than you might think to keep clutter-free!