Book Storage
This category contains posts related to the storage of books.
Floating shelves are trendy, affordable, and look great. They're also wonderful help in decluttering! We suggest 10 affordable solutions.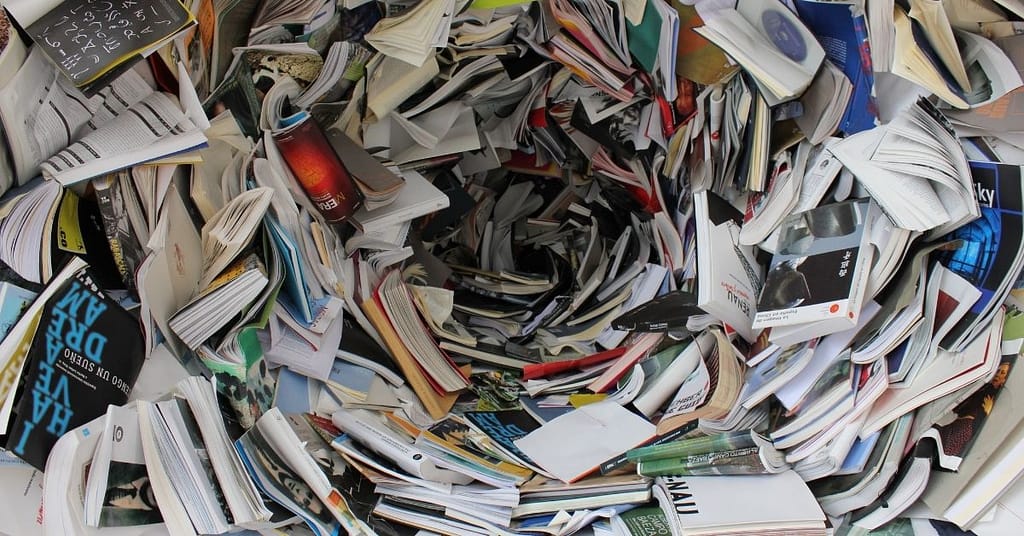 Decluttering your books, especially in any sort of creative way, is a bit of a unique task among decluttering tasks. We suggest 10 solutions to check out.