Explore our site for tips, strategies, and suggestions!
Sign up to our email list to get them right in your inbox!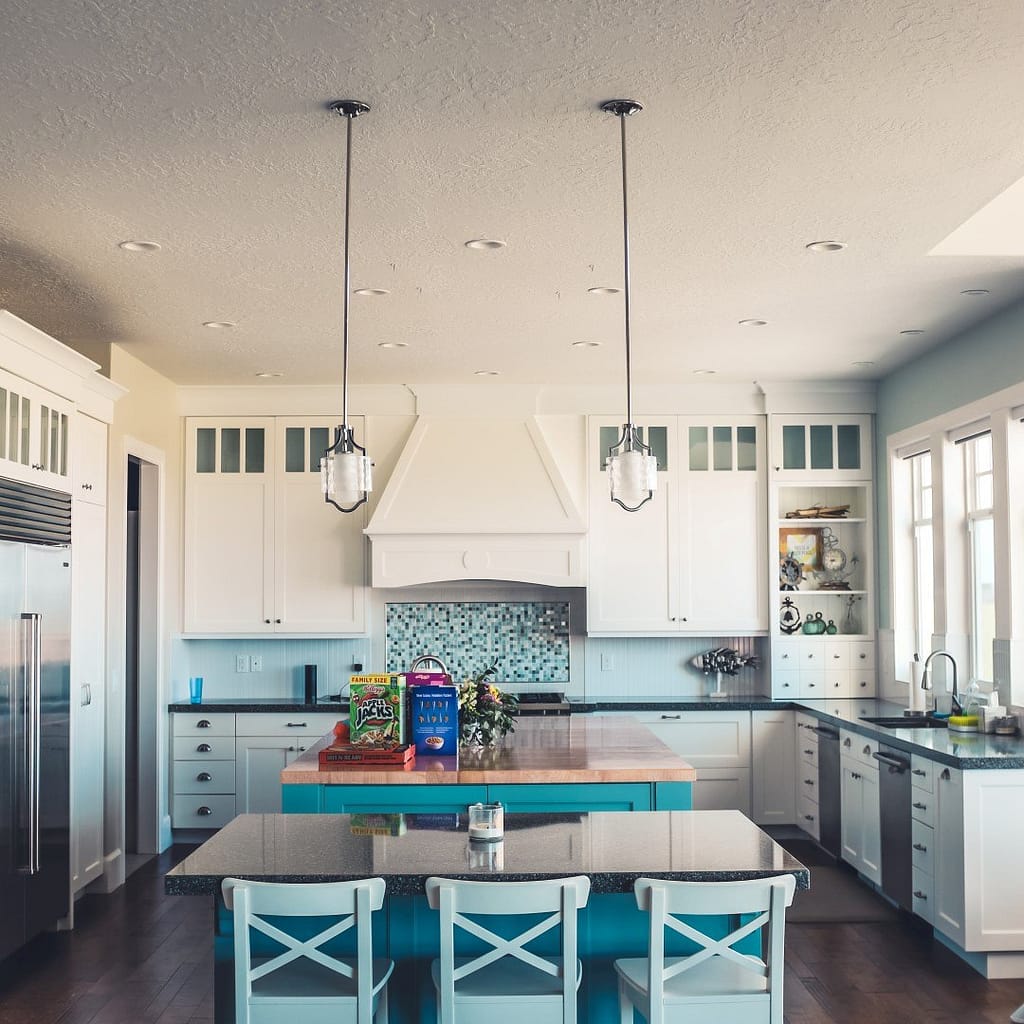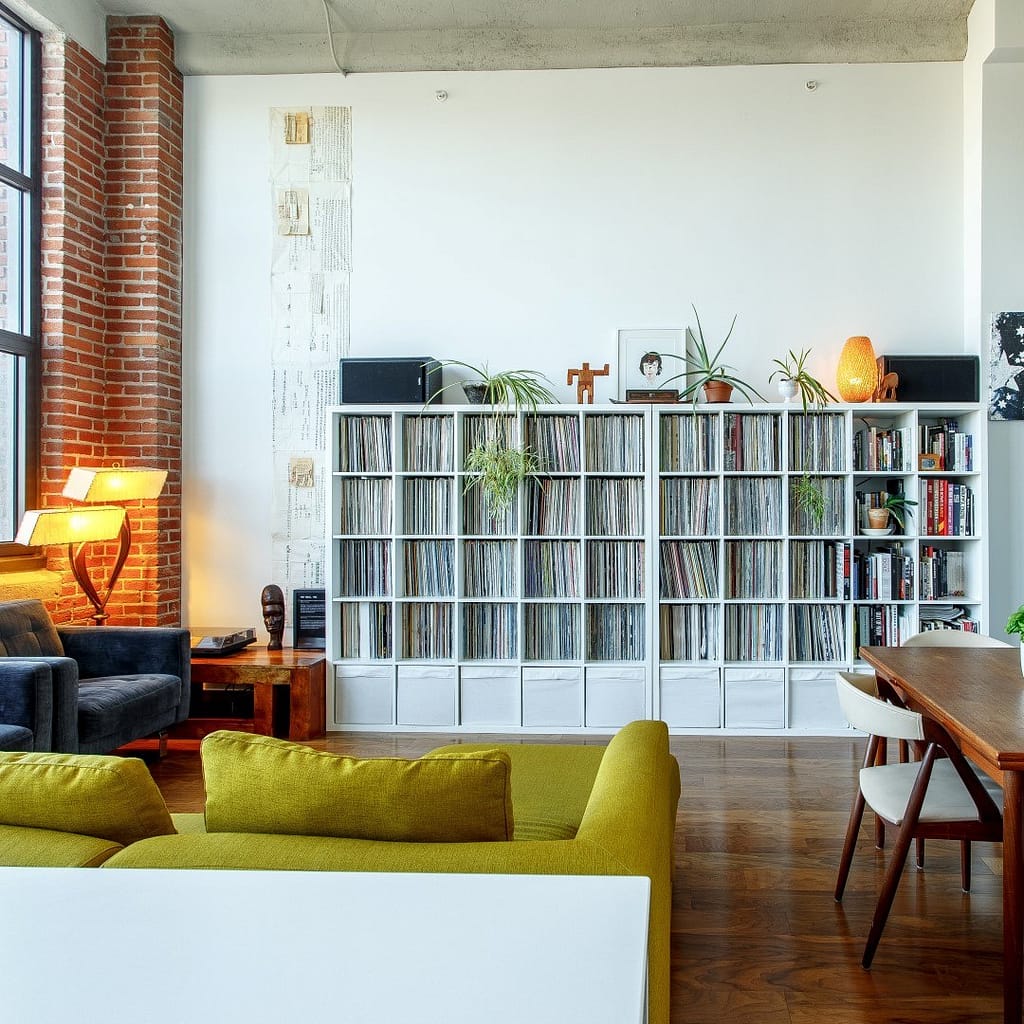 With more of us spending time at home since 2020, finding effective, simple, creative solutions and techniques to declutter our homes is more important than ever.
These are some of our recent articles of tips, strategies, and solutions to declutter a variety of areas in your home.
Floating shelves are trendy, affordable, and look great. They're also wonderful help in decluttering! We suggest 10 affordable solutions.
Read More